Current Hours
Open 9am to 3pm ( Monday – Thursday) Pickups and Purchases Only
Open 11am to 4pm (Saturday)
For this coming Saturday and Sunday January 8th-9th we will be closed due to inclement weather. We will re open the next weekend for Saturdays only. If you would like to come in at another time, please make an appointment by calling 509-832-0633.
We appreciate your continued support and hope everyone stays safe.
Visit Us
Come visit our tasting room! We have over 30 feet of bar space where you can be served and get explanations about all our wines from our knowledgeable staff. We also have in door seating available when the weather is too hot or cold for the patio.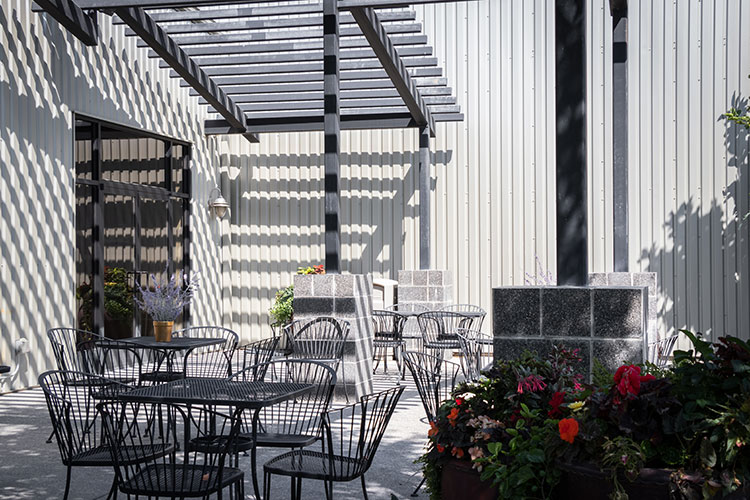 Did you know, the Yakima Valley has over 300 days of sunshine? More sunshine than even San Diego or Phoenix! What better way to enjoy it, but on our enclosed patio? Perfect for weddings, big parties, or just with a couple friends enjoying a glass of rose on a hot day.