Current Hours
Open 9am to 1:30pm ( Monday – Thursday) Pickups and Purchases Only
(Must call ahead) – 509-832-2320
Open 11am to 5pm (Friday – Sunday) Tastings, Purchases and Pickups Welcome
CLOSED: Easter Sunday April 9th, 2023

Reservations required for groups of 8 or more (18% Gratuity added automatically). Reservations recommended for event weekends.
We appreciate your continued support and hope everyone stays safe.
Accommodations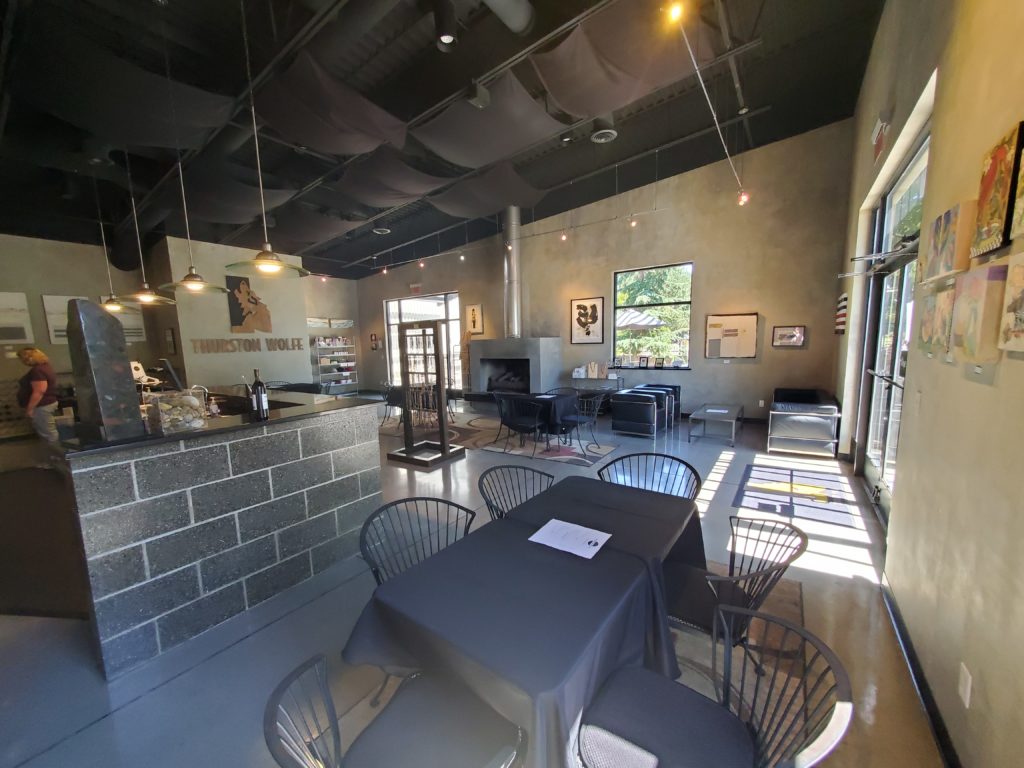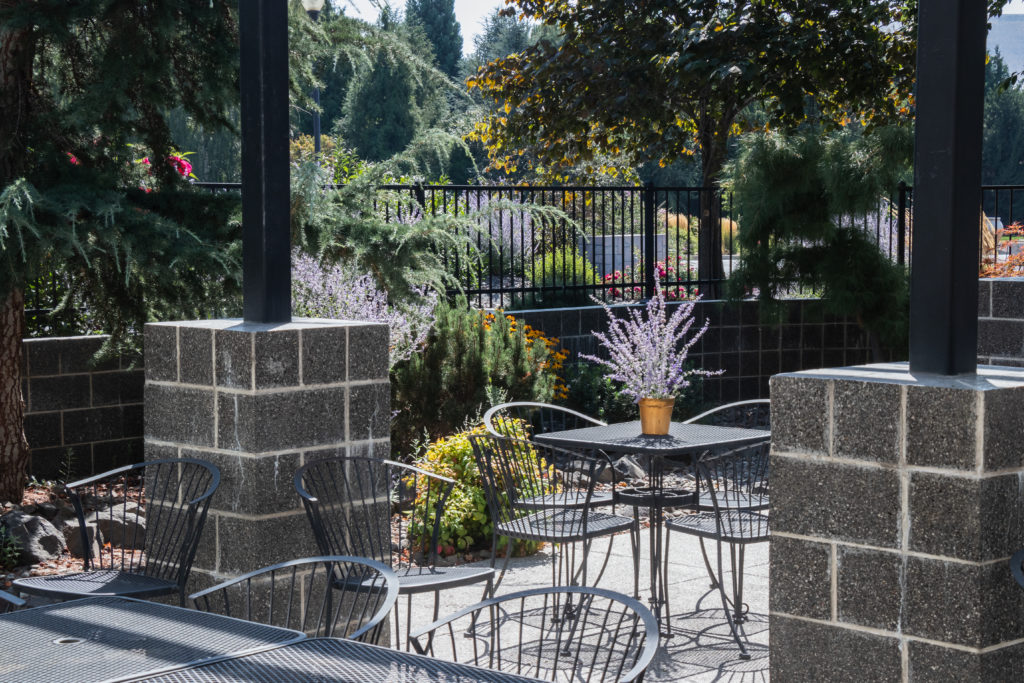 Full Wine List